Agis, Note et Innove is a nonprofit association, based in Paris, goal-oriented towards citizenship education and social inclusion, the promotion of diversity and interculturality, fighting against discrimination and promoting socio-professional insertion through local, national and international programmes. Since 2017 ANI-International actively started to coordinate and to be engaged on different ERASMUS+ European projects creating a bridge among our national projects for international cooperation and solidarity. ANI also is working in Cameroons, Africa empowering the local comunities and supporting rural women.
Our multi-skilled delivery team is drawn from a diverse background and includes, careers advice, adult education, health and wellbeing, social and psychology, research, intercultural dialogue,  business start-up and the private sector and equality and diversity, and is underpinned by sound project and financial management. A delivery team that combines professional skills with lived experiences.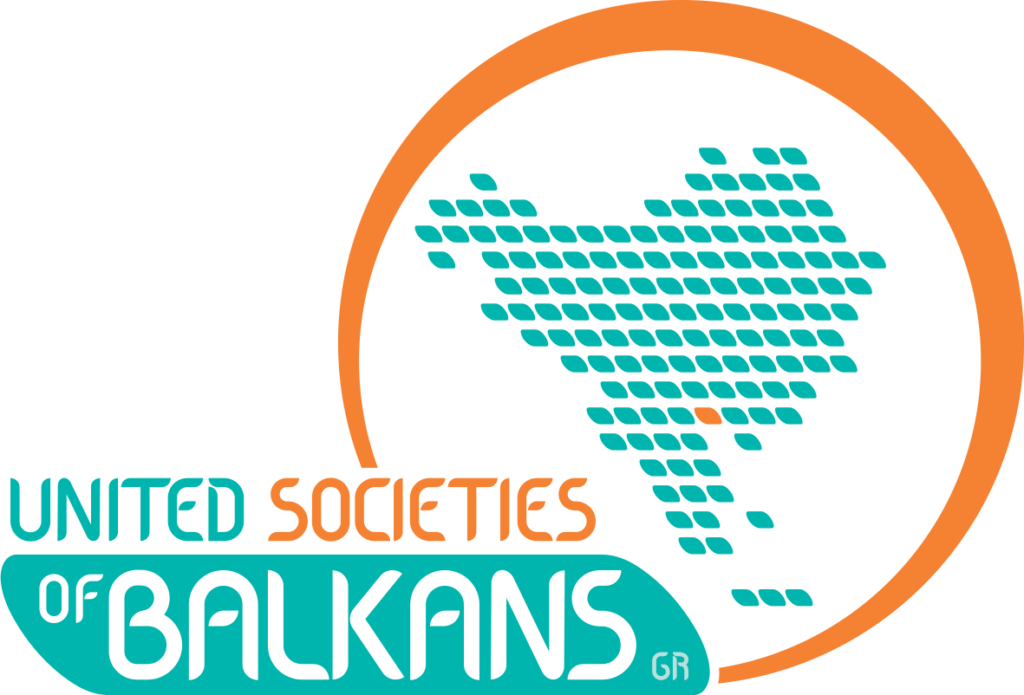 United Societies of Balkans (U.S.B.) is a non-profit, non-governmental organisation based in Thessaloniki, Greece working in the field of youth, human rights and intercultural dialogue. It was founded in 2008 by the inception of a group of active young people who wanted to address the social issues which affect the youngsters in the Balkans and Eastern Europe. The vision and aim of the organisation is the promotion of youth empowerment, participation in the economic and political life, youth mobility, voluntarism and human rights.
Mar Violeta is a non-profit association specialised on several fields related to social areas. Our target group is represent by all generations. Our programmes are mainly focused on the following areas of expertise: Youth programmes. Migrants Drug Prevention. Value education. Focused on developing respect and tolerance and educational prevention of violence and hate speech. Gender policies.
Promimpresa srl is a company specialized in the provision of educational services, training courses performed also in outsourcing, search & selection recruitment services. Promimpresa srl has progressively expanded its range of action by achieving different specializations and branching its territorial presence at national level. The company, established in 2004, has its headquarters in San Cataldo (CL) and other offices in Palermo, Bologna, Milan and Lucca.
Novo Mundo (New World), was created in August 2013 as a Youth Group, and since April 2017 is legal established has an association with the mission of promoting European and active citizenship values among the young's from Portugal, specially from the city of Almada. Our name was inspired in the courage and ambition of the Portuguese navigators to reach and discover "new worlds to the World" during the 15th and 16th centuries.